On

27/11/2018

In Բլոգ
Tags:
Комментариев нет
Winter in Jermuk
The healing mineral waters, hot springs and high quality hotels make Jermuk an essential place to visit during winter. Since ancient times, the waters of Jermuk have been used to treat a number of diseases. While Jermuk is a popular resort throughout all seasons, visiting in winter makes for a completely different experience. What better time to take care of your health while enjoying the breathtaking nature and taking hot baths in the natural streaming waters?
Ropeway
It's wonderful in Jermuk in any season. Imagine beauty of Jermuk from bird's height. It's not a imagination, you can feel that unique feeling and enjoy from Jermuks ropeway.
Skiing is a winter sport. You need a special snow route, ski and ski sticks. You have a opportunity to come and enjoy your holidays. But if you don't have the staff you need that's not a problem you can get one from us.
Sledge is a winter olympic game. The opponent compete on a special route with sledges. Let's think that the olympic player that has to struggle to reach his goals is you. Most of you would think that this is something childish game but we want you to be younger and remember your childhood. So Come and participate with your kids because there is everything done for it.
The snow is not a problem in Jermuk for sure. We don't have to let the snow melt just for itself. We can play with snowballs, make snowman and be proud with what we have done. Human can make wonders isn't it?
In autumn, summer and spring we can easily sly climb all mountains, to jump everywhere. But what to do at winter when it's all covered with a lot of snow. We got a answer to that question. We made all conditions for ice climbing. We are ready to take the insurance of your adrenaline on us. Only you have to be enough brave and come to ice climbing.
Working everyday sometimes we don't have enough time to spend some with family. But you can come to
Jermuk at Christmas break to enjoy all the services above. We are giving you all the opportunity for a wonderful holiday and to be fully relaxed.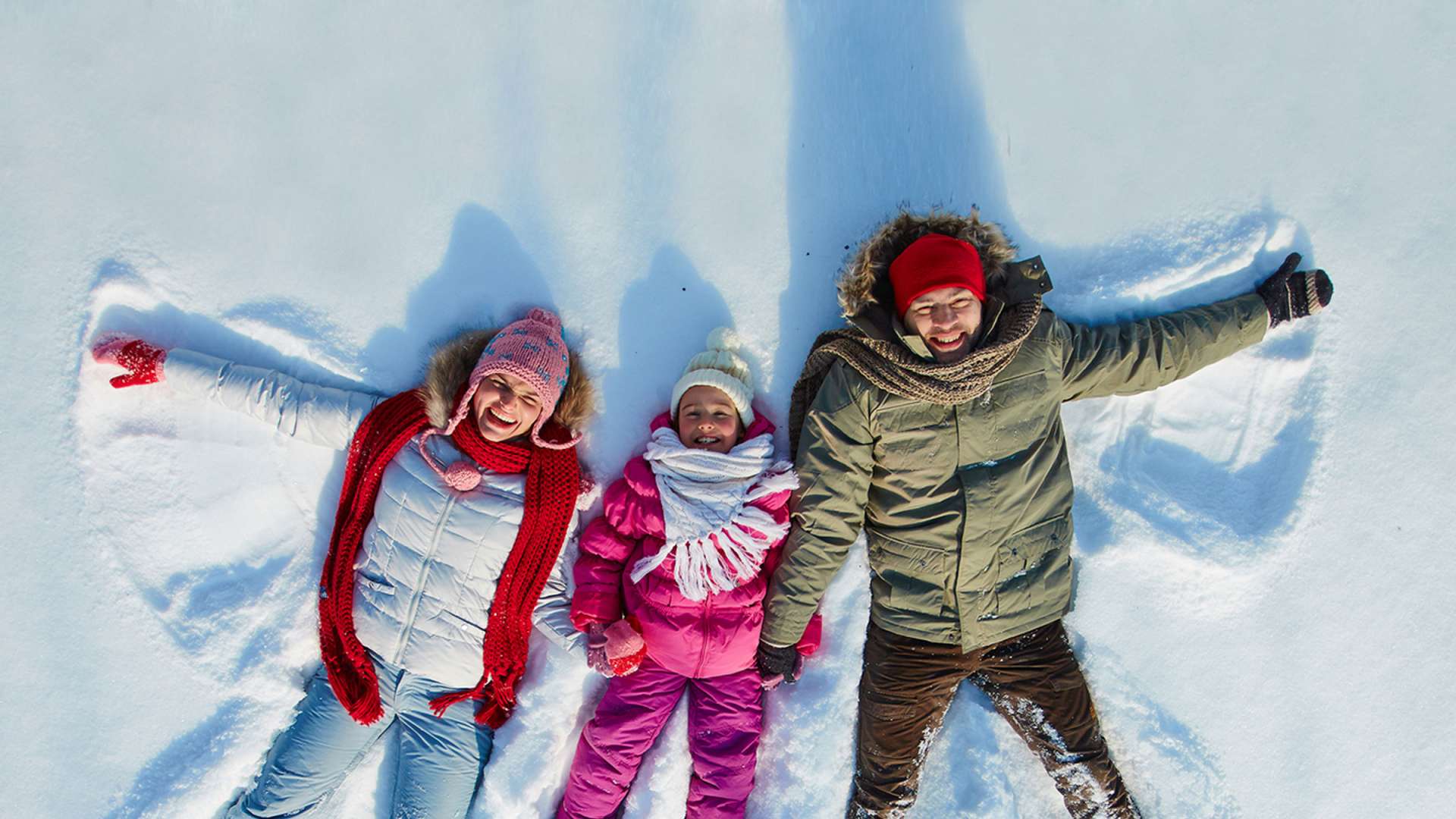 #VisitJermuk / Jermuk is one of the best resorts in Armenia. It is known for its windless winters with lots of snow. One can enjoy skiing, snowboarding, hiking, mountain climbing, mountain biking and many other winter outdoor activities in Jermuk !!!